With the latest release being called 'Coming Up From Down Under', it was fitting that at the tail end of 2017 we had a family holiday in Oz.
We had a fab time, and caught up with some of my relatives in Melbourne before heading up to Sydney.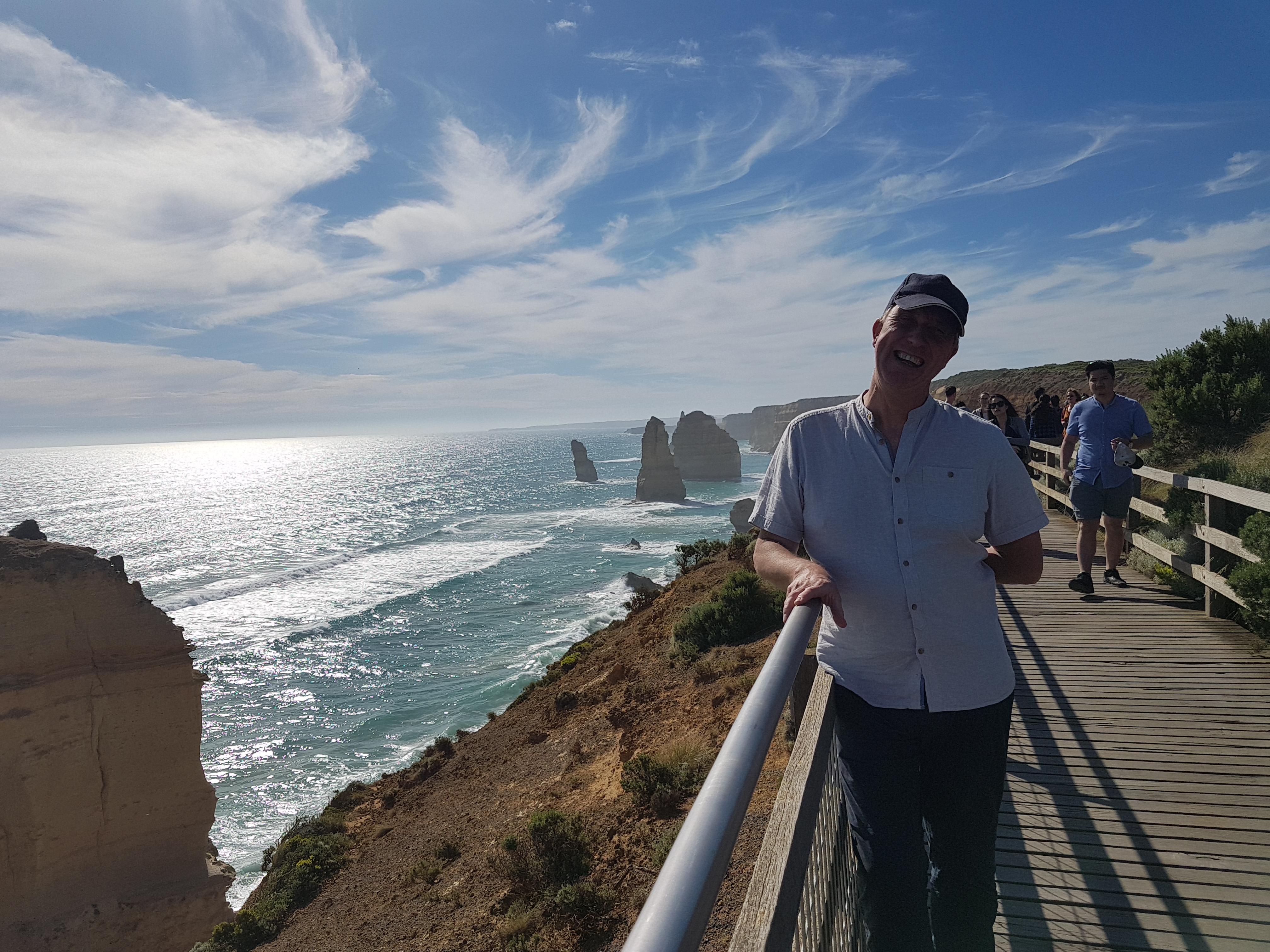 Look out for a new video for the title track recorded in a few Sydney locations.
We ended up with friends in Brisbane, and spent Christmas with them on the Gold Coast. In the UK when folks do the 'Christmas Day Swim', it is based on toughness and endurance of the freezing conditions. No such problems with the Christmas Swim at Surfers Paradise!!!
Here is a link to some of our highlights!
We got back on the 29th, just in time to be Musical Director for the pre-NYE bash with the Mike Smith Big Swing Band gig, and then New Years Eve at a big musical extravaganza in Cardiff.
No rest for the wicked, just beginning a musical arrangement of a  Dan & Laura Curtis charity single that features 40 singers a full orchestra and the BTM Brass Band! A meeting in the pub with Roosevelt tomorrow to work out the 'Somewhere In The City' gig this summer. A get together with James Warren next Monday to plan the James Warren/Korgis/Stackridge tour this summer... THINK I NEED ANOTHER HOLIDAY!!
Happy New Year guys!
Al