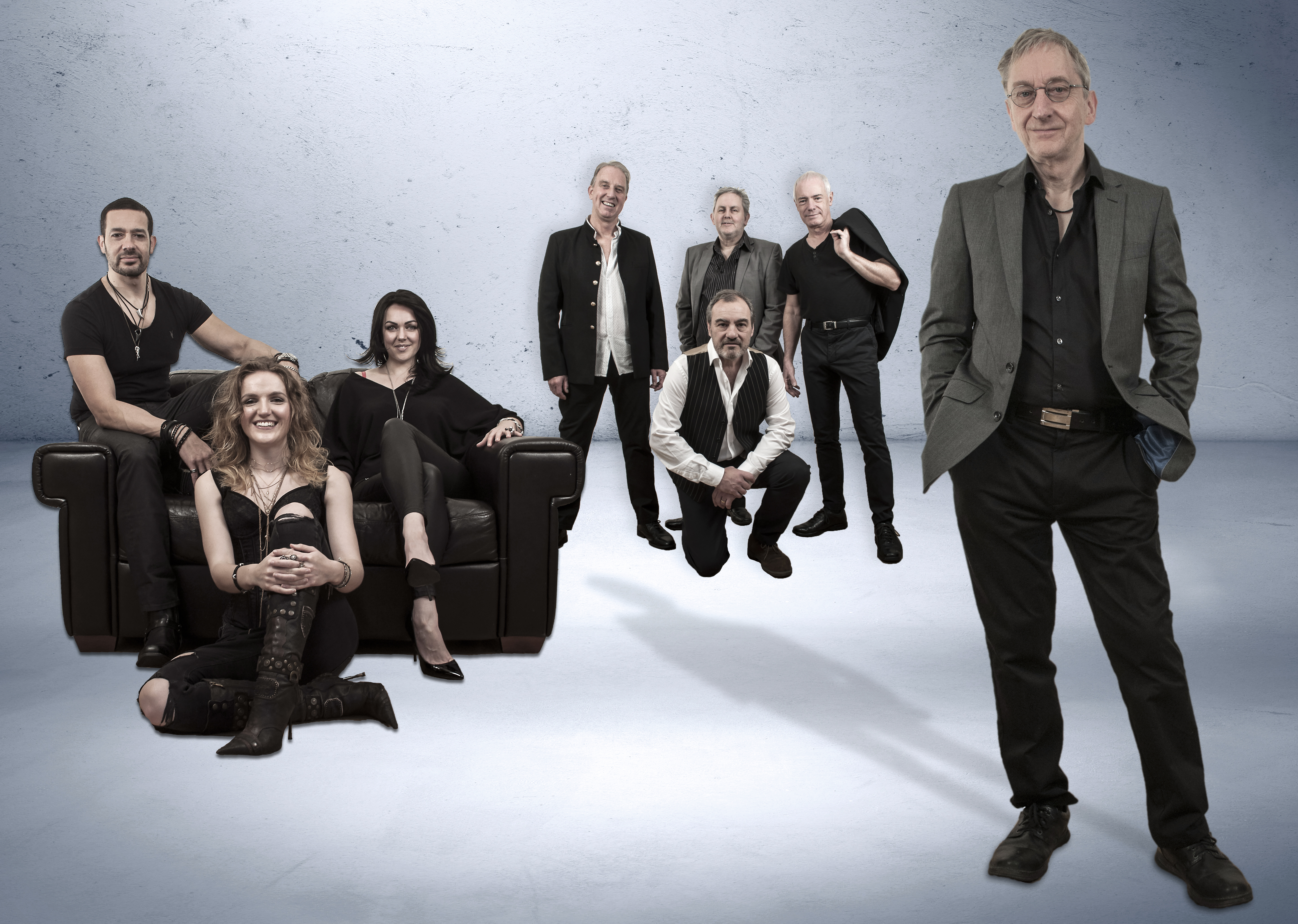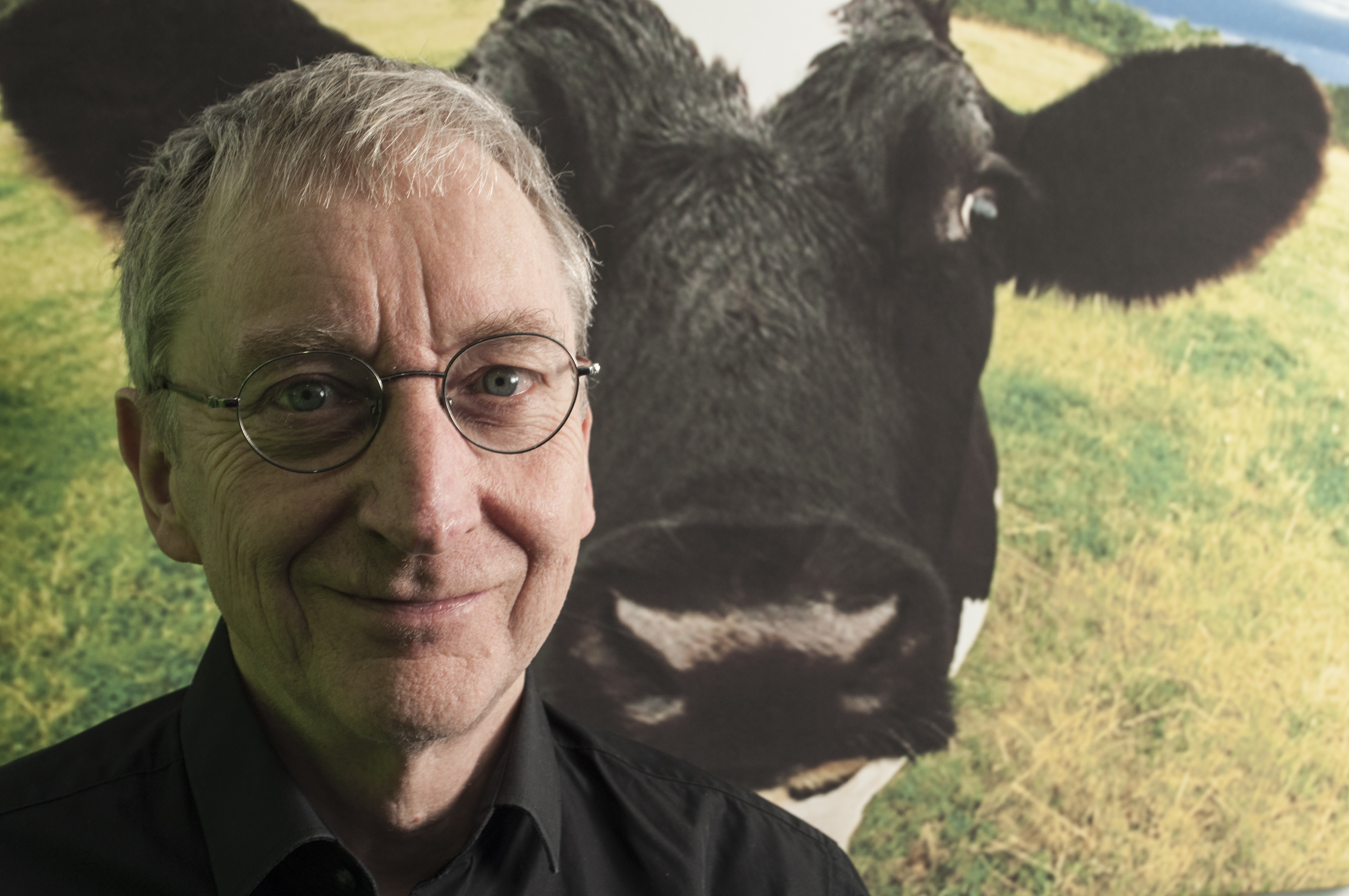 In the light of recent discussions and new management in place, The Korgis will finally tour!
The band up to now, has always been a reclusive studio outfit, but with new found enthusiasm for everything Korgis/James Warren, the band are hard at work perfecting the definitive Korgis set list. It will also reach into the Stackridge back catalogue, and include James Warren's solo material, but the flavour will be PURE KORGIS!

'If I Had You', 'Dumb Waiters', 'Everybody's Gotta Learn Sometime', 'All The Love in the World', 'Boots and Shoes', 'Something About the Beatles', and many more, this is going to be one helluva show.
James Warren recently said, 'I would love to do a show that will really blow peoples socks off!... working on video backdrops. links between the songs and putting a REAL SHOW together.
The Korgis were a studio band, so to do justice to the expansive harmonies, the multi-layered guitars, and the lush orchestral/synth arrangements James and Al have put together an amazing 8-piece touring band. 
James is currently jogging his way around Cornwall, so will be temporarily unavailable for comment! Encouragement welcome though!
We are currently finely tuning set lists. Suggestions on a postcard please!
Al