LOVE LOVE LOVED the James Warren and Friends gig at The Stables... but you can tell because it is written all over my face!
BORN TO WIN opened the show with their unique brand of positivity! We love these guys.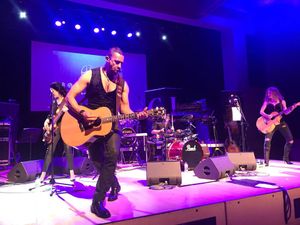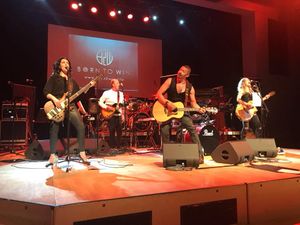 James' first set was mainly his solo material and some great Stackridge stuff. Brought to a climax with his 'boy band' song, 'You've Got The Love'.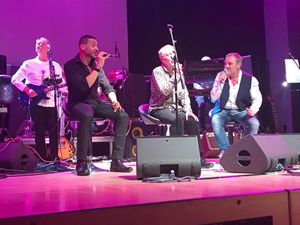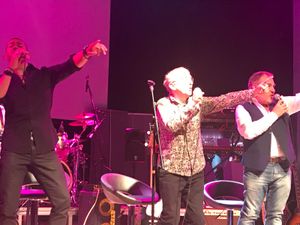 Set Two was pure Korgis. Dumb Waiters, Boots and Shoes, If I Had You, the exquisite, 'Something About The Beatles', and of course, Everybody's Gotta Learn Sometime'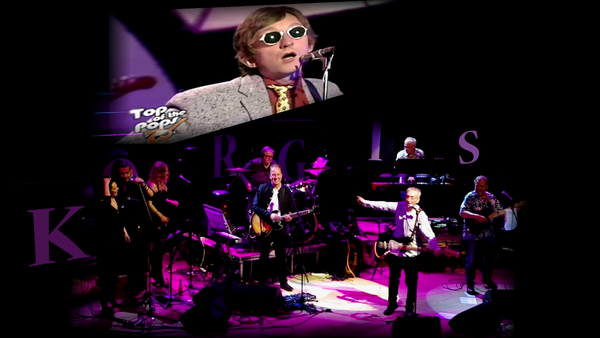 Here is a video for Dumb Waiters.
Those that were there they seemed to enjoy it as much as we did!... If you wold like to keep in the loop, then Sign Up to the newsletter... and we promise not to send you rubbish!!  https://alsteele.bandzoogle.com/sign-up
Cheers Al