The Korgis have never recorded a live album - TILL NOW!
The group are celebrating the end of their successful spring/summer tour by recording the final result. We are hoping the album will be available for our winter dates in November. We will be changing the set around in between then, so our Cardiff and Selby dates will be the last chance to hear this current collection of Korgis Klassics.

Playing in Cardiff is going to be a blast - and a bit of a homecoming, as about half of the band are Welsh. They would say the other half wish they were as well!!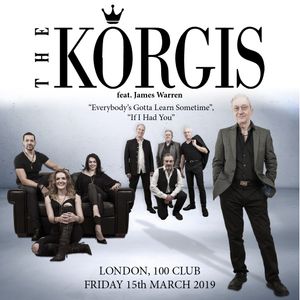 We will have the full 8-piece band on stage, including our fabulous inspirational backing vocalists 'Born to Win'. We have Glenn Tommey on keys, who played on the original 'Everybody's Got to Learn Sometime' and was a member of Stackridge in the final years. We have Johnny Baker who shared lead vocals on the 1992 album 'This World's For Everyone' I joined the band around that time for some promo dates, and never quite left!! We have powerhouse Welsh drummer Paul Smith, and of course our illustrious leader, James Warren.
 
James was a founder member of both Stackridge and The Korgis, and together with Andy Davis, they penned a catalogue that was both innovative and commercial. The first hit single was 'If I Had You', and this was followed by the worldwide smash 'Everybody's Got to Learn Sometime'. The great songs have continued to roll out over the years, like 'Have You Seen the Colours' and 'Something About the Beatles'. 


This current show draws from all of the periods and includes both Stackridge and Korgis songs, as well as some of James' solo material. The show is augmented with projection and some quite out there props. COME WITH AN OPEN MIND!!!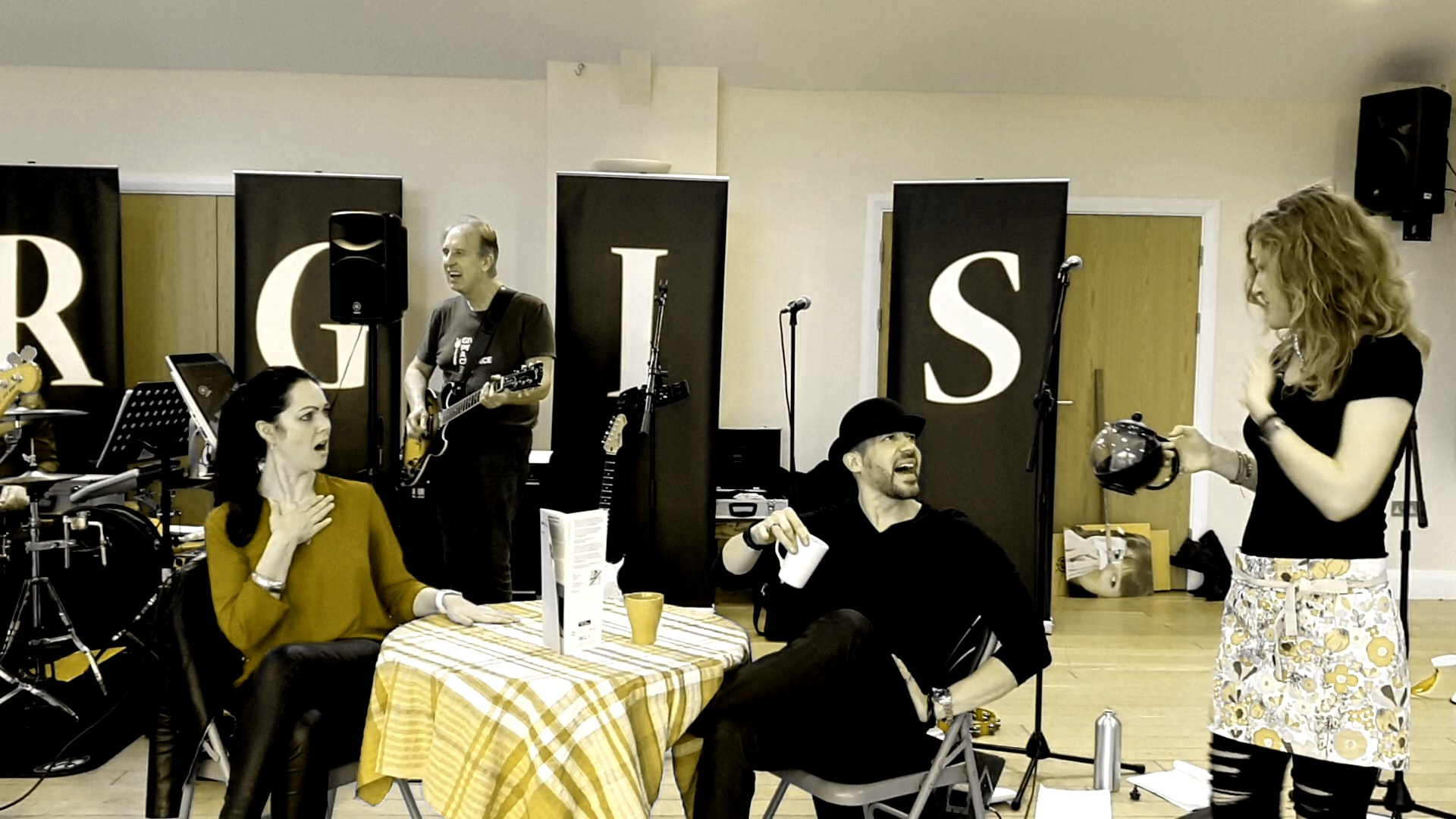 If you fancy being one of those people on the forthcoming live album shouting 'MOOOR!... then why not get yourself to the gig.  Don't miss this once in a lifetime chance... and make sure you come and say hi after the show!
THE KORGIS - THE GLOBE - CARDIFF - SAT JULY 20TH 2019